Gaming Apps are fun, but...
Business Apps get things done!
Solsys makes apps that help companies gain valuable insight into processes, production, and end-results.
Mobile Apps • Web Apps • Websites
These are more than just buzzwords to us. It is what we do, every day.

Basic "off-the-shelf" software can leave you missing functionality. We look at the real challenges you face and implement custom workflows that let you work the way your business needs.

It's that simple.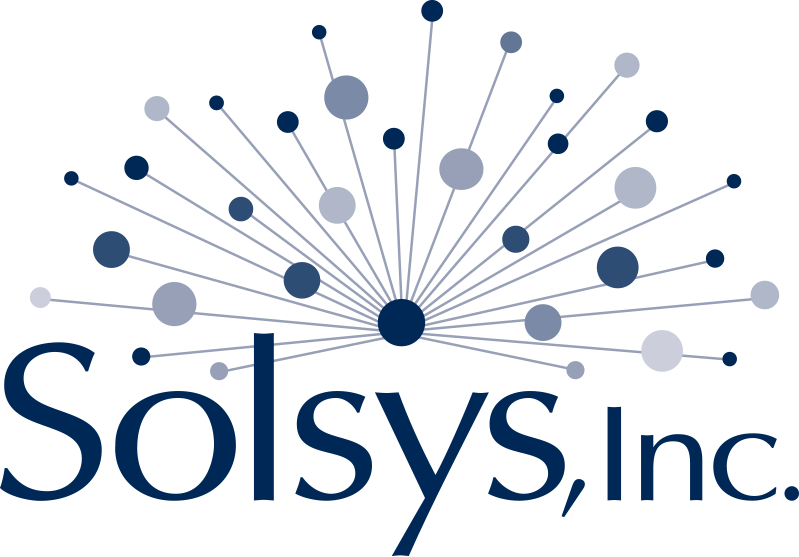 Business Apps do real work!
Solsys builds apps that monitor manufacturing processes, report daily production, track sales activity, and report remote issues promptly. The things that apps can do for your business may surprise you.

We take a time-saving "iterative" approach to building apps, and keep you informed with progress.

Our Services
Solsys does more than just build great Web Apps, Mobile Apps, and Websites. We also engineer our own systems to deliver complete network services. We secure it, maintain it, and monitor it to make it all worry-free for you.
App Building
By far, the greatest benefit we can offer a business owner is to sort-out work-related issues, then build an App to help solve them. We even surprise ourselves!
Private Cloud
Storing company data securely and off-site has never been easier. Access
your files anytime and from anywhere - even from your phone!
Web Hosting
If you are looking for the ultimate control over your company's website, pick a hosting plan that comes with the keys as well! Support can be provided at any level you desire.
Large Scale
For larger needs, we offer larger solutions. We can provide optimized
networking, high-level security, and guaranteed uptime for all of your business-related services.
Our Process
We take an "iterative" approach to building an app. It starts with a talk about the challenges facing your business. Then we get to work to bring you a useable product. Finally, you decide if more features will offer even more benefit to running your company.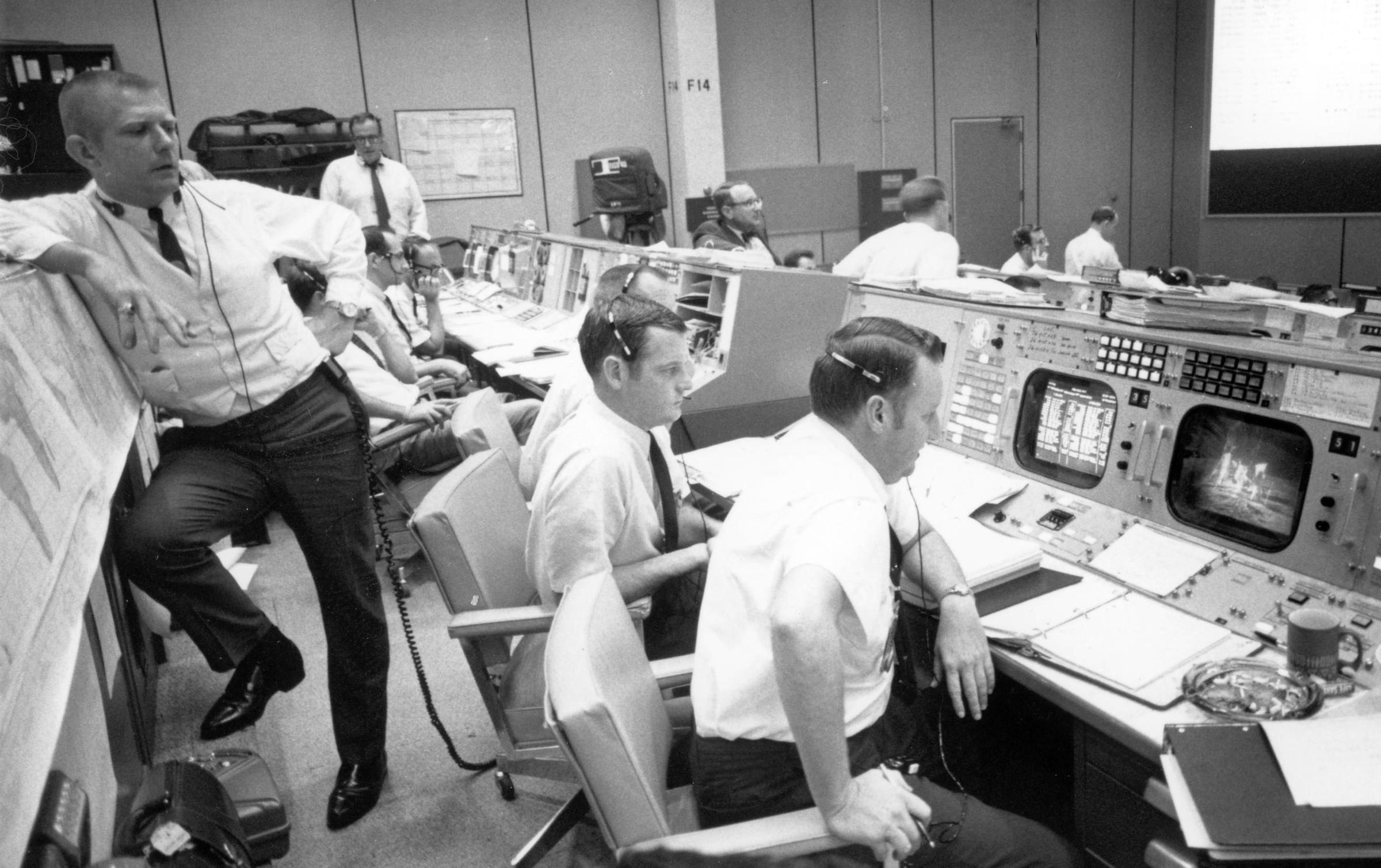 Contact Us
Let's talk about how a Business App can benefit your company. There is no obligation and your info is safe with us. Use this form to start the conversation.